Breaking News:


Our quarter long eBike riders have accumulated 4510 miles since the start of our program!

Sounds like a lot, huh? But what does that mean? Well, let's just say you could drive from Bellingham to Newfoundland, Canada and you'd barely reach 4510 miles. Kind of amazing, huh?
We are quite proud of our eBike riders and we hope all those that see our riders buzzing about town feel so inspired to try it out themselves. Our transportation choices impact the world around us in all types of ways, but for the purpose of this post I will stick to carbon dioxide emissions.
Exhibit One: If I was to drive a car from Bellingham to Newfoundland with an average 25 miles per gallon efficiency. 
4510 miles = 180 gallons of gasoline = 3527 pounds of carbon dioxide*
Exhibit Two: If I was to ride an eBike from Bellingham to Newfoundland.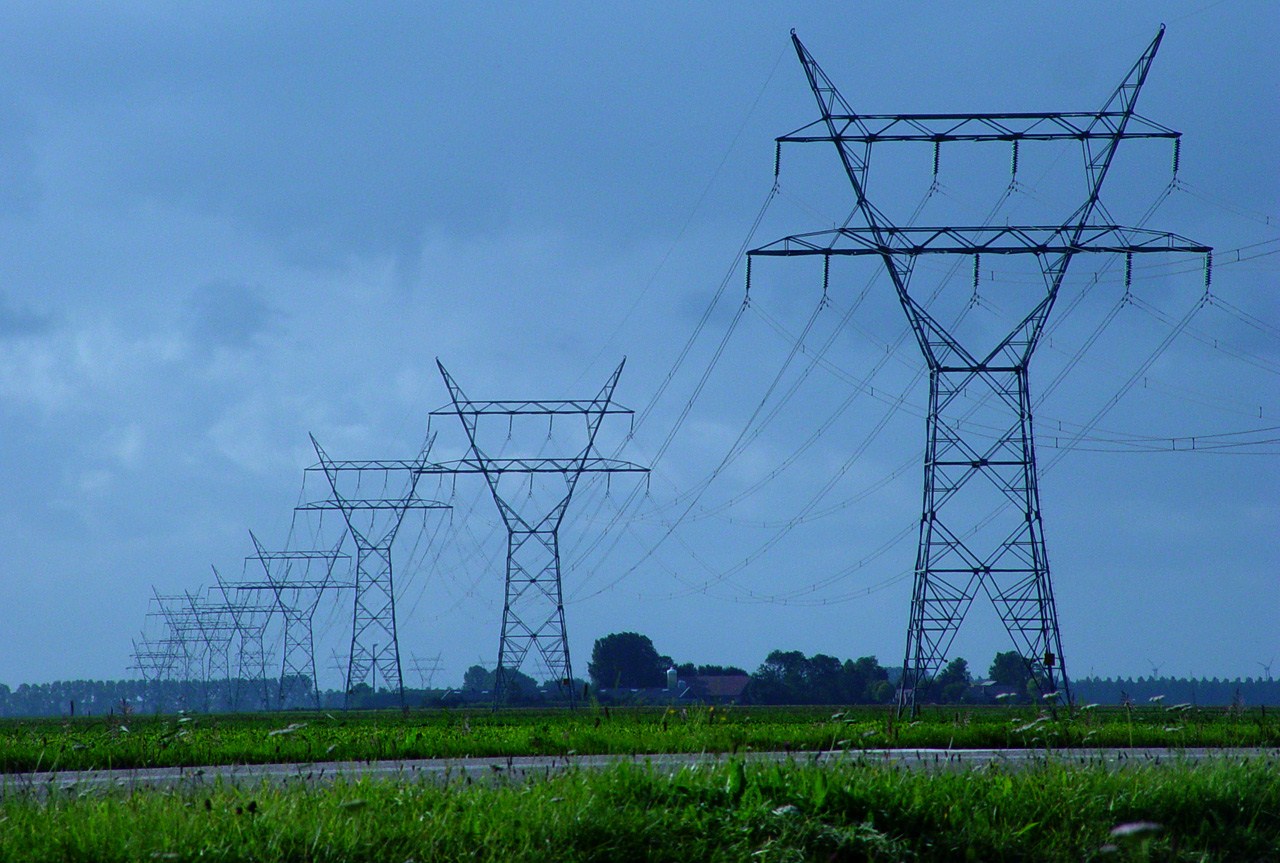 4510 miles = 121 kWh (averaging 13 mph at 350 watts) of electricity = 198 pounds of carbon dioxide* (based upon the current US electricity generation portfolio)
Of course, neither situation fully accounts for other emission impacts along the way like the food and lodging you've consumed, as well. One would need to calculate a full Life Cycle Assessment (LCA) of such a trip to explain the full carbon accounting.
Exhibit Three: If I was to fly one-way to Newfoundland with 450 passengers aboard a Boeing 777 
4510 miles = 563 pounds of carbon dioxide / passenger * 450 passengers = 257,850 pounds of carbon dioxide *
It appears clear that to have the smallest impact on air pollution on a major trip, one must avoid traveling solo in a car or in an empty plane. Of course, one of these situations is much easier to control, but it does show the value in car/plane pooling. Air travel accounts for much Western Washington University's current carbon footprint and is being addressed in the newly released Sustainable Action Plan.
We recognize that bike touring is not feasible for everyone, but the more of us that take to our bikes and the roads, the more realistic it is for others to follow suit. Even short solo car trips add up on the carbon calculator, and that's really what our quarter long eBike riders are addressing with their participation. By creating new transportation norms for the university community, the Viking eBike program hopes to see how much easier it is to address the possibility of car-free travel.
*These figures were calculated using the Carbon Footprint Calculator and the EPA's calculator online.
Keep riding, friends