TL:DR (Too long, didn't read)
There is no need to add www to a URL that you print on business cards, posters, fliers, or mailers.
The web has evolved.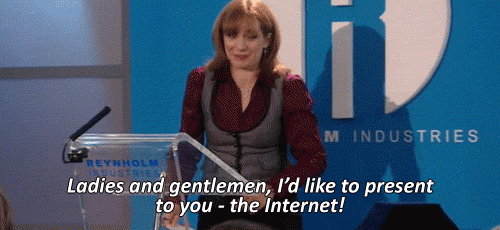 Long gone are the days where you need to type in www.url.com to get to a website. The first decade of the web often had www (world wide web) printed in front of web addresses to help differentiate those addresses from other services like gopher, telnet, and message boards. While http: (hypertext transfer protocol) would be enough, the world fell in love with www.
These days
The rise of a more secure internet has complicated the humble URL, now we like to enforce https:, a protocol that encrypts the transfer of data. For the past two years, Western has tried to only roll out https addresses. The final upgrade is soon to occur on our last major platform where https will truly be the default, and all http addresses will be converted to https. All modern browsers will translate an address without the prefix http://www. or https://www. automatically to the right address.
What that means for you
Stop printing "www" in front of your website address. For example, our address is webtech.wwu.edu. That is all anyone needs to type and it will take them to the full address, https://webtech.wwu.edu. This also works for what are known as sub-directories, so wwu.edu/webtechdemo shows up in the browser as https://wwu.edu/webtechdemo.
This also makes it easier for users who type in addresses on their phones—it is three less characters, which add up if a mobile device is your primary computer.